---
At GLO Antiaging, we're steadfast in our dedication to unparalleled patient care, grounded in science-based medical aesthetics and a profound commitment to education. Prioritizing a collaborative patient-clinician relationship, our motivation stems from a genuine passion for celebrating the unique beauty inherent in each individual. Recognizing that every person possesses their distinctive beauty, with specific concerns, needs, and desires, we provide a curated selection of cutting-edge treatments bolstered by advanced technology and the vast expertise of our dedicated team.
The initial step for many can be vulnerable and overwhelming. Our duty is not only to listen and understand our patients' concerns and visions but also to guide them with education and consistent support. We believe that by emphasizing patient education, we empower our GLO Getters to be active participants in their personal aging journey, providing them with the confidence they need to make informed choices that allow them to 'age their way'.
Our comprehensive holistic approach, ranging from injectables and laser skin rejuvenation to functional medicine, guarantees a personalized experience for every patient. Delivering exceptional patient experiences through innovative treatments, the meticulous crafting of bespoke treatment plans and combining diverse antiaging modalities epitomizes the GLO experience, ensuring unparalleled results. The consistent stream of positive testimonials stands as a testament to our excellence. At GLO Antiaging, the pursuit of radiant skin health transcends mere commitment — it's a deeply personalized partnership, tailor-made to celebrate and accentuate your unique beauty and aspirations.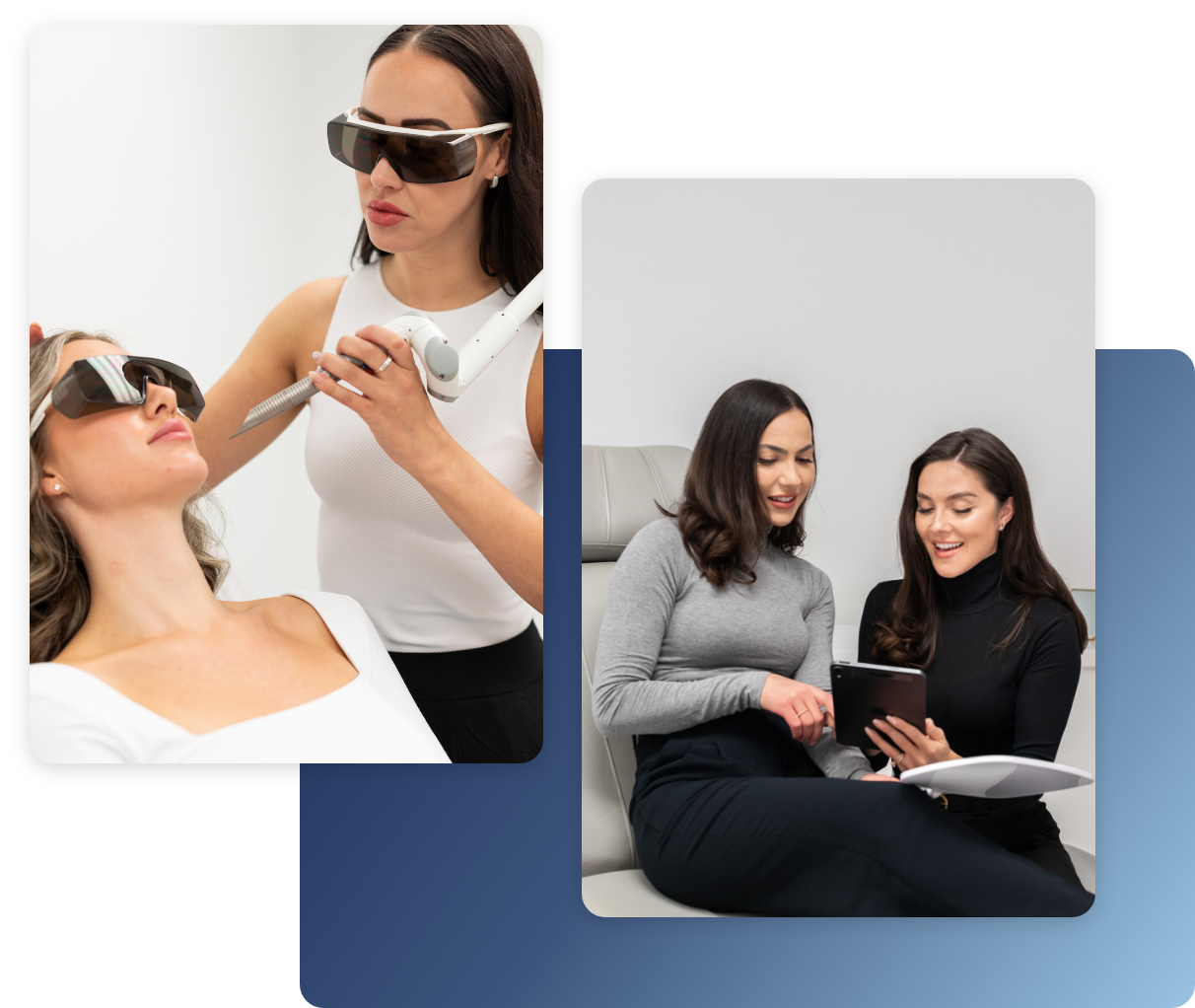 ---
At GLO Antiaging Treatment Bar and GLO Antiaging Youth Lab, we believe in creating client-clinician relationships to promote open communication and a more personalized experience. Partnering with industry leaders Allergan, Coolsculpting, Lutronic, Fotona and Sciton allows us to deliver the most innovative and effective aesthetic services on the market. Learn about our dedicated staff members and their areas of expertise, and feel free to contact them with questions about skincare and our spectrum of services.
---
Vivier Ultimage
Vivier Ultimage is an innovative dual-action complex with Neuropeptides and Hyaluronic Acid, enhanced with water binding molecules and glycol technology. Ultimage works synergistically to soften expression lines and wrinkles, and boost hydration for a smoother, ageless complexion. Ideal for all skin types.
Product contains: Acetyl Hexapeptide-8 | Sodium Hyaluronate | Proprietary blend of water binding molecules | Glycol technology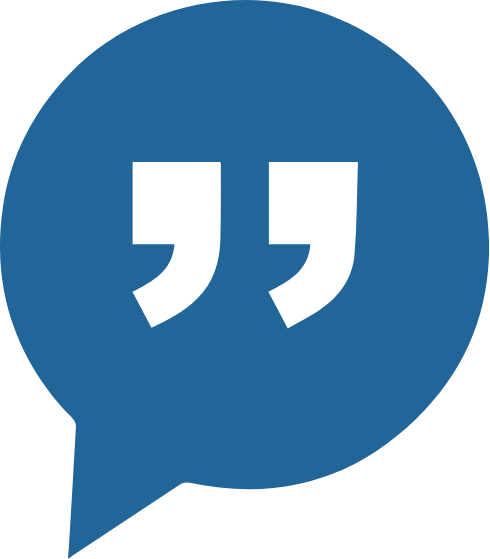 I am so happy that I started using the services of GLO Antiaging Treatment Bar. The team there is so knowledgeable and supportive. All of my treatments have been amazing and I they led me through what to expect every step of the way. I really feel like they care about their clients and you can tell that they truly love what they are doing. They are not only knowledgeable about the treatments themselves, but they also try the treatments so that they have first hand experience with these modalities. I really liked that, it gave me a lot of trust and comfort. Anyone who is looking to improve their appearance in a safe and comfortable manner, should check out GLO. I am thrilled that this place exists! 
Steve R.
---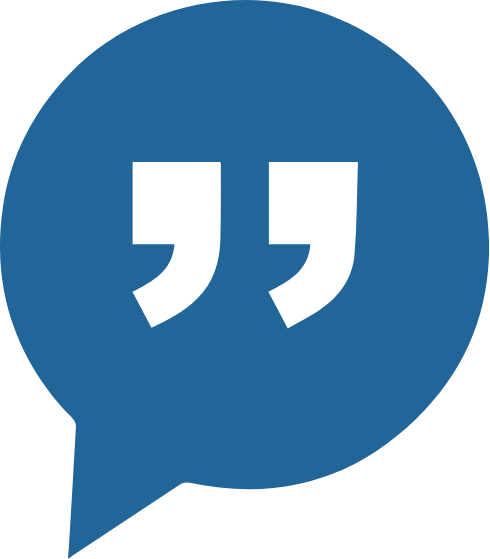 GLO Antiaging is an incredible clinic. I've been going on and off for several years now however I always have to take a break while I'm pregnant for a ton of the treatments that I do receive but once I am cleared to go back for my injectables I always choose this place. The facility is really beautiful but everyone that works there is fantastic they seem to all be really happy and love what they do and genuinely care about your experience and how you feel walking out the door after your treatment. It feels as though the management team and owners are really involved with customer service they always want to know how their clients are feeling if they are happy with the services they are receiving etc. I think that speaks volumes. Their newsletters keep you up-to-date with upcoming specials and deals as well. When I tell people that I go to the clinic they tell me that they've also heard amazing things about it this clinic has an amazing reputation for being the best. There are a lot of MediSpas out there but this team has been around for a really long time because of their amazing service 🙂 I love GLO!!!
Mary S.
---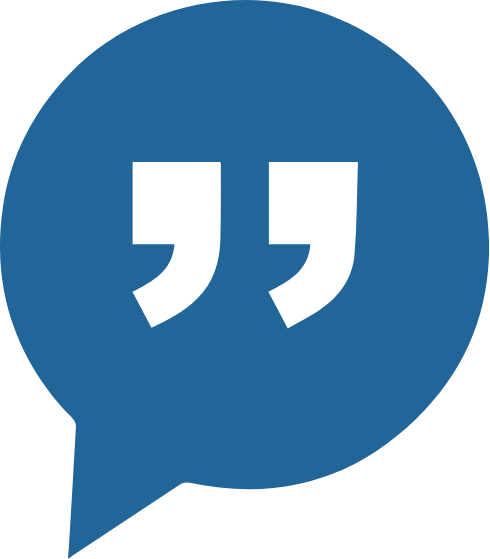 A couple years ago I found GLO and they saved my skin! Branda did a series of carbon spectra peels and introduced me to quality skin care that cured my skin woes. Everyone at the clinic takes such good care, are so kind and genuinely care how you're feeling/doing! It's a delight every time I visit!
---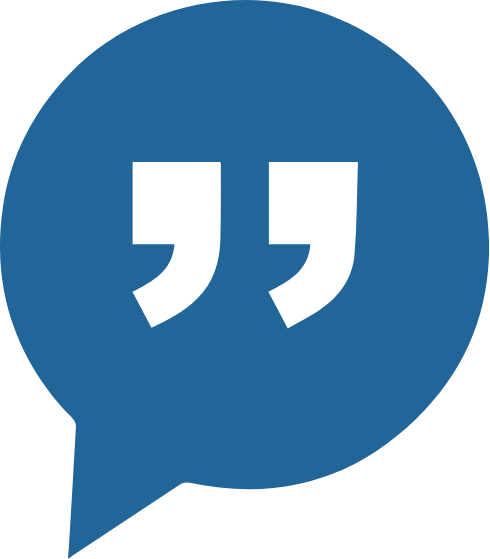 I have been going to GLO Antiaging Treatment Bar for a number of years. I can't say enough about the RN who performs injections, and, the rest of the staff are amazing. They are focused on me, their client, getting the best results possible. Always communicating with me about the results or the concerns I have and providing a number of solutions that meet my goals and budget.
---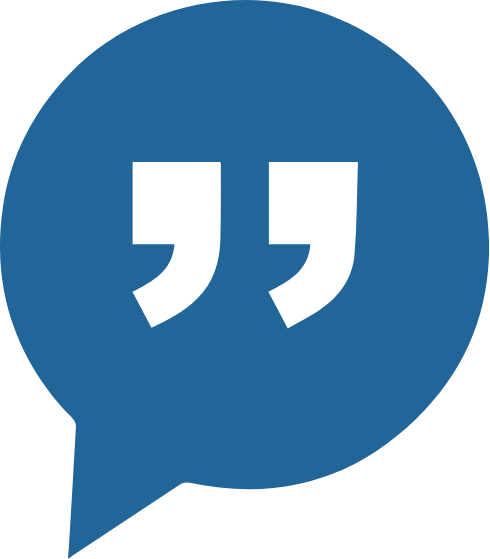 I have been going to GLO for a few years now and have always been so happy with the level of service provided. As I approach my late 30s I am often complimented on how excellent and youthful my skin looks and I know this is because of the treatments I have received at GLO. I love that they customize each treatment for the individual never using the one size fits all approach. I have referred many people to GLO and all of them have been extremely happy with their results. 
---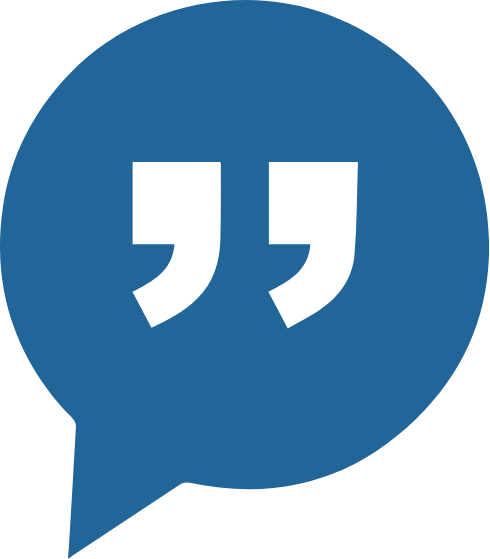 I have been going to GLO for several years now and am consistency impressed by the knowledge of their team and professionalism. I've done skin consultations, laser treatments and facials, all procuring great results! I would highly recommend GLO for any of these services as well as buying any skin product directly from the GLO location. 
---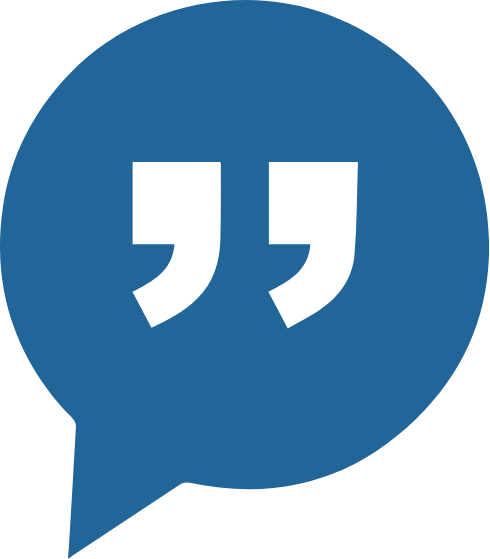 GLO Antiaging Kelowna is beyond amazing and very accommodating. To put this in perspective, I travel 12 plus hours to this clinic for the professional service and guaranteed results. Bottom line, you always leave happy or with a treatment plan to reach those goals.Highly recommend. 10/10 service from the staff and great efficient quality service from the ladies at the front desk.  
Kyle H
---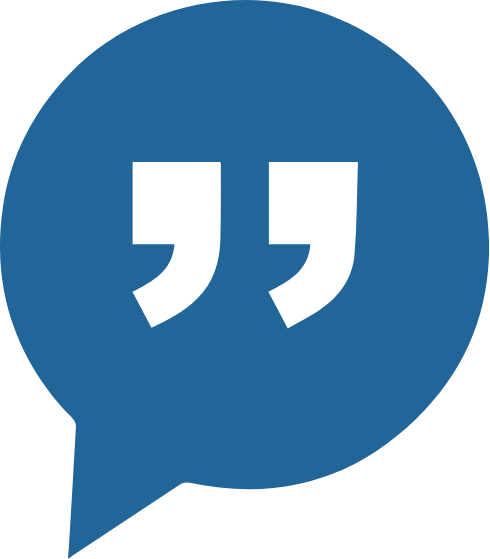 I absolutely love GLO Antiaging Youth Lab. I have came in for several treatments this year, and the results are amazing. The staff is kind, knowledgeable, and very skilled. GLO Antiaging Youth Lab is the best Medi Spa in Kelowna. I absolutely love the treatment providers: they are the best at what they do. The front staff are always so helpful; plus they are always smiling :). I can't say enough great things about this place! 
---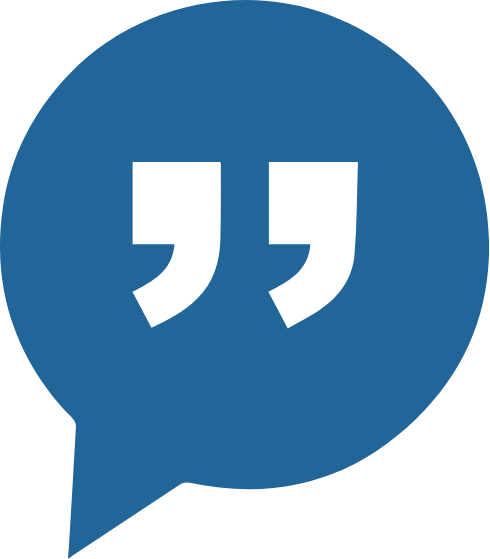 GLO is one of my favourite places to go in Kelowna! All of the staff are so friendly. They are so knowledgeable and explain the treatments in such detail. I always feel so comfortable when I arrive, their location is beautiful. I would absolutely recommend GLO to anyone wanting to add to their beauty routine! 
---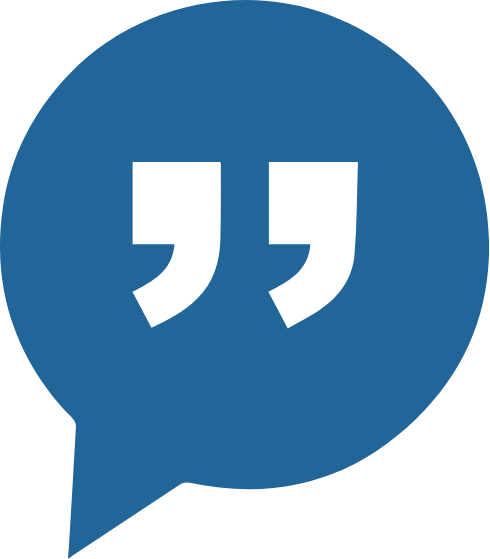 I always have amazing experiences when I come to GLO Antiaging Youth Lab! The staff are so warm, welcoming, and knowledgeable!! Their skin services and products have improved my skin health so much - I will always recommend GLO!
---
Specials and Social Media
---
Current Location: Calgary
Want to be a GLO Insider? (Calgary)
Simply sign up for our newsletter and be the first to know and receive exclusive insider savings.
Current Location: Kelowna
Want to be a GLO Insider? (Kelowna)
Simply sign up for our newsletter and be the first to know and receive exclusive insider savings.
Current Location: Calgary
---
GLO ANTIAGING
TREATMENT BAR CALGARY
Feel free to contact us any time. We will get back to you as soon as we can!
Current Location: Kelowna
---
GLO ANTIAGING
YOUTH LAB KELOWNA
Feel free to contact us any time. We will get back to you as soon as we can!
APPLY FOR PRE-APPROVED FINANCING
---