FOTONA SUPERFICIAL MICRO-LASER PEEL
---
PEEL OFF THE SIGNS OF TIME
Why FOTONA SUPERFICIAL MICRO-LASER PEEL?
---
As we age, our skin cells begin to lose moisture and collagen production is reduced, combined with sun damage and other environmental factors fine lines, wrinkles, textural irregularities and sunspots begin to form. The Fotona Superficial Micro-Laser Peel is a delicate and precise superficial laser peel that targets and provides impressive results in the reduction of visible signs of ageing in the face and neck. *
WHAT IS A MICRO-LASER PEEL?
---
During a laser peel, the laser gently removes 4-50 microns from the epidermis to promote regeneration of the skin which results in a smoother more youthful look and GLOing radiant skin.   The treatment improves fine lines, wrinkles, pigmentation, tone and texture, and reduces enlarged pores. Additionally, the thermal properties of the laser penetrate deeper into the dermis to stimulate the production of collagen. *
BENEFITS OF A MICRO-LASER PEEL INCLUDE:
---
Removes dead dull skin to create a radiant GLO

Reduces surface imperfections

Minimizes wrinkles fine lines, and enlarged pores

Reduces pigmentation

Polishes the skin to improve texture and tone for a smoother finish

Provides for 3D or 4D rejuvenation when combined with other Fotona laser treatments such as Intraoral Rejuvenation

Stimulates Collagen Production*
WHAT CAN I EXPECT FROM THE TREATMENTS?
---
Topical numbing is applied prior to the treatment to help with patient comfort. Each person is different, but during the treatment, you can expect minimal to mild discomfort. Immediately following the treatment, you may experience some redness and sunburn like sensation, depending on your customized treatment settings. An occlusive barrier such as Acquafor is recommended to be kept on at all times for 2-4 days post-treatment. Some more aggressive treatments may have redness and mild swelling for 2-4 days. It is best to avoid direct sun for a few days or longer following treatment and to applysunscreen at all times while outdoors.*
FOTONA MIRCO-PEEL RESULTS
---
BEFORE
AFTER
AFTER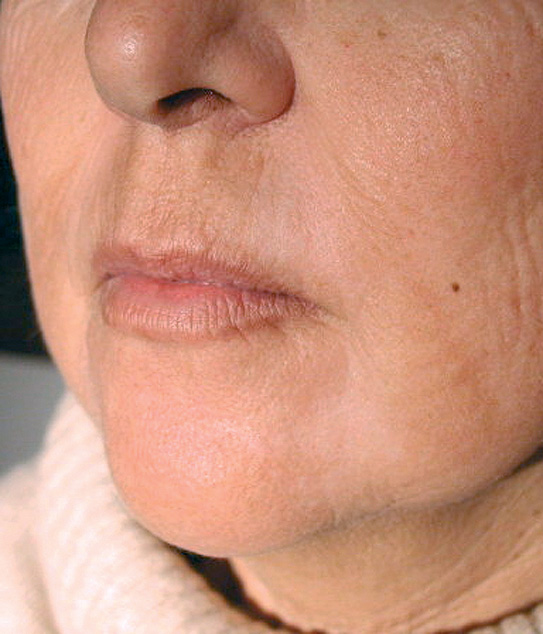 AFTER